New partnership brings rapid transition
Coroni has always relied on partners for sales and marketing of its products and its latest partner is off to a flying start, transitioning 8 existing clients to the technology specialist's Reflex software.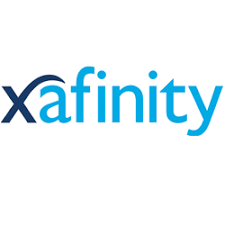 Forged a few months ago, the partnership is to be formally announced at a launch event in the near future. Meanwhile no time has been lost in moving clients onto newer software.
Eight clients have been moved throughout the spring, summer and autumn as each enrolment period has arisen. For Coroni the partnership extends the reach of its software, while the benefit specialist's clients enjoy superior service and a more robust technical solution.
Following the rapid transition, both partners are looking-forward to a successful relationship.