Browser support
The Reflex product suite is upgraded to take advantage of emerging browser technologies.
The Peterborough firm is a technology specialist and maintains its software on Microsoft products having worked on the US giant's .Net framework since its inception in 2000.
It is no surprise therefore to find Reflex is compatible with Microsoft's new browser version Internet Explorer 8, before it is released officially by Microsoft.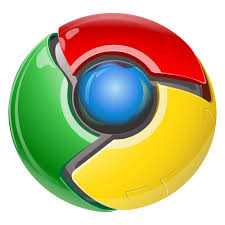 Coroni is taking this development opportunity to ensure Reflex has the widest browser coverage including Apple Mac, Safari, Mozilla browsers and Chrome.