A new HR services partnership brings immediate rewards
A leading provider of HR services and employment tax solutions has teamed up with software specialists Coroni Technology to deliver flexible benefits and total reward statements to its clients.
The agreement was reached in January, since when four client schemes have been implemented – two transferring across from a previous supplier and two first-time flex clients, including a gas and electricity provider and one of the UK's fastest growing insurance service providers.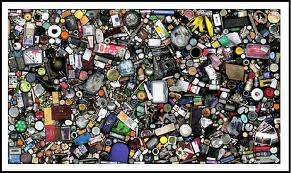 The insurance company's benefit scheme encompassing 16 benefits from pensions to retail vouchers was implemented in May and June and successfully launched on schedule for employee enrolment in July.