New HR Partner
A national HR services provider becomes a new user and reseller of BizFlakes software.
Coroni's new partner offers everything from employment advice to a fully outsourced HR service to thousands of businesses throughout the UK.
Now that service includes online total reward and benefits management using Coroni's BizFlakes product.
Employees will be able to review their reward package and model benefit choices while their employers are assured of the quality of service from a well-known and trusted HR administrator.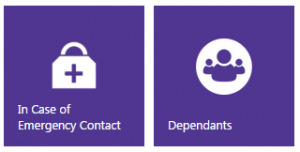 BizFlakes will be implemented at the first two clients – the HR organisation itself and a specialist video software provider – in November. These are the first of a series of BizFlakes roll-outs planned for 2014/15.