Expenses Application Launches
The latest BizFlakes application for small businesses is released as a beta version.
A regional solicitors is quick to take advantage of the opportunity to use the new application on BizFlakes as part of its beta testing roll-out.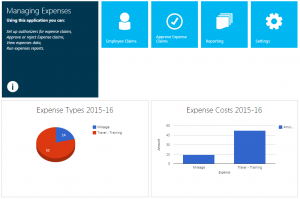 The application will continue through beta phase testing before release to new clients in Autumn.