Investment Bank Extends Deal
Coroni Technology's longest-standing customer, UBS, signs a new 3-year agreement to switch from Reflex to BizFlakes.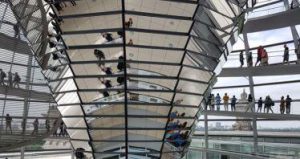 Since 2005, employees at the world's largest wealth manager, a top tier investment banking and securities firm, have selected their in-work and voluntary benefits using Reflex.  In a move to refresh the scheme again this year, the decision to use BizFlakes was taken.  Almost 80 benefit options are available ranging from pensions to online yoga, and from holiday purchase to winter travel insurance.
Take-up rates are always high and the mobile-responsive features of BizFlakes ensures employees have even more opportunity to make their selections online.