Enjoy the best
design & functions

combined together

An HR application suite for SMEs, served over the Internet to your chosen device. A mobile-web solution that supplies sophisticated solutions yet is easy to configure and flexible enough to manage your business needs.
SUITE OF APPLICATIONS
The BizFlakes suite includes HR, Absence, Auto-Enrolment, Payroll, Pension, Grievance, Expenses and Training applications featuring both administration and self-service functions. A content-management module allows each site to reflect your own business style, branding and functional need.
EMPLOYEES
Employee records to support personal, job, dependants, contact details, working patterns, work eligibility and diversity monitoring are included as part of any of the applications below. Self-service functions ensure your employees are able to keep their personal information up-to-date.
DEMAND DRIVING DEVELOPMENT
Business owners are driving the demand for new applications (document management is the latest out of development) as BizFlakes aims to become the business solution for small business.
WHITE-LABELLED
BizFlakes is white-labelled for sale by partner organisations who include a multi-national insurance broker, one of Europe's largest accountancy firms, the UK's largest co-operative society and several national and local benefit, pension and payroll consultancies.
BizFlakes is white-labelled. There are many possibilities with regard to the look and feel. Here are some examples of the various approaches to style taken by clients.
Benefits
The BizFlakes Flexible Benefits application allows employers to offer the widest range of benefits to suit the diverse needs of the workforce. The software is supplemented by Coroni partners who provide independent financial advice, consulting, training and administration services. BizFlakes is an online employee portal for self-service benefit management. Total rewards statements, voluntary benefits, benefit modelling and enrolment are included with interactive tools including pension forecasting, net pay calculation and tax and national insurance savings. Employee, provider and management reporting is included as standard.

Employee benefit choices are fully integrated with BizFlakes HR, payroll, absence management, pension and auto enrolment applications.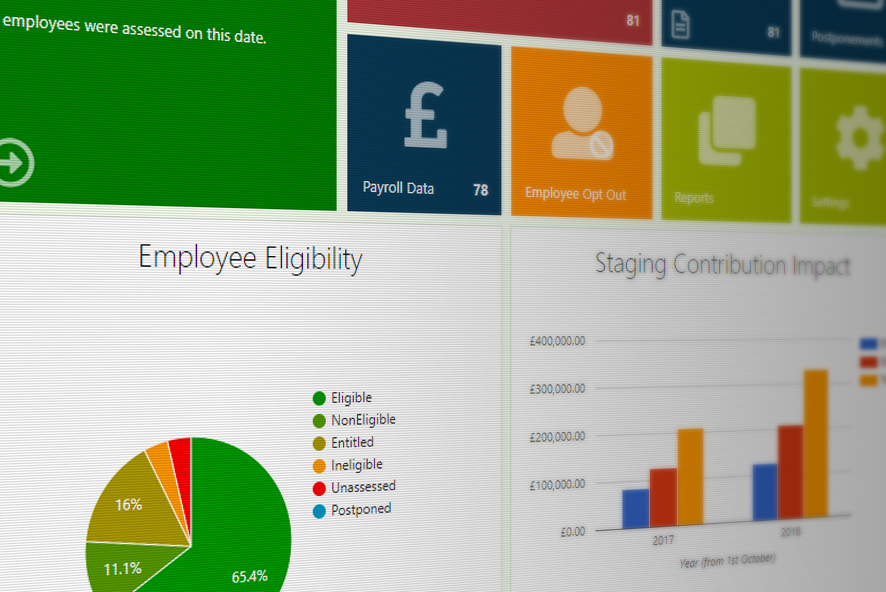 Auto Enrolment
Pension Auto-Enrolment is here. BizFlakes has been used since 2013 to deliver AE compliance to small business. A simple three-stage administration function provides import and validation of employee payroll data; assessment according to pension regulations; and communication to employees, providers and the business. Interfaces to popular pension providers (NEST, People's Pension, Legal and General etc) are pre-supplied.

The BizFlakes process is simple, agile and fast, to manage tight payroll and provider deadlines. The process and communications are fully audited so you can be assured BizFlakes will manage your business needs and the Pension Regulators requirements.
Absence
The Bizflakes Absence application supports the recording of holiday, sickness, maternity, paternity and other absences following company rules and statutory regulations. Employee self-service requests for absence are routed for approval, where necessary, to line managers while individual and team calendars provide a full picture of historical, current and planned absence.

Entitlement limits and management information requirements are configurable to meet your business demands.
Payroll
The BizFlakes payroll application meets HMRC standards for the calculation of pay and deductions, including real-time information regulations and HMRC electronic communications. Diarised pay events, pre-payrun calculations and pre-supplied weekly, fortnightly, 4-weekly, monthly, annual, and irregular payrolls make configuration simple.

All this means your payroll is always up-to-date. There is no 'batch' processing with BizFlakes – when it's time for this month's payrun, look at the pre-calculated figures and if there's no last minute change, click the finished tile and you're done.

For employees, the product's self-service features provide historical and current payslips, P60s and in combination with BizFlakes' benefit product – online total reward statements.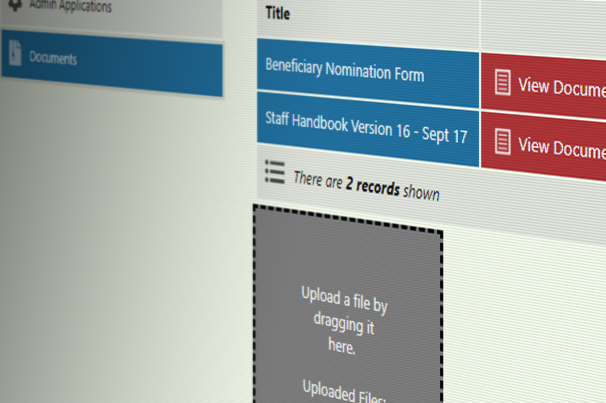 Document
Document is a document management application to enable the secure storage and display of company-wide or employee-specific documents. Administrators may manage documents for use by all employees or documents applicable to individuals only.

All documents are securely stored and made available to employees through the self-service application in popular formats such as pdf, excel, word.

Use the document management application to provide all employees with access to key business standards, policies and procedures, company notices and user guides as well as personal contracts, appraisal records, claims forms etc.
Note
BizFlakes not only provides functional applications, it allows you to manage your own content and control how it looks.

With the Note application you can manage the other employee self-service applications and create content and management for your own processes.

Use Notes to turn BizFlakes into your own employee Portal – a single site which brings together information, documents, web sites, your intranet, ticket sites, social media, notices and adverts – anything you want your employees to access online.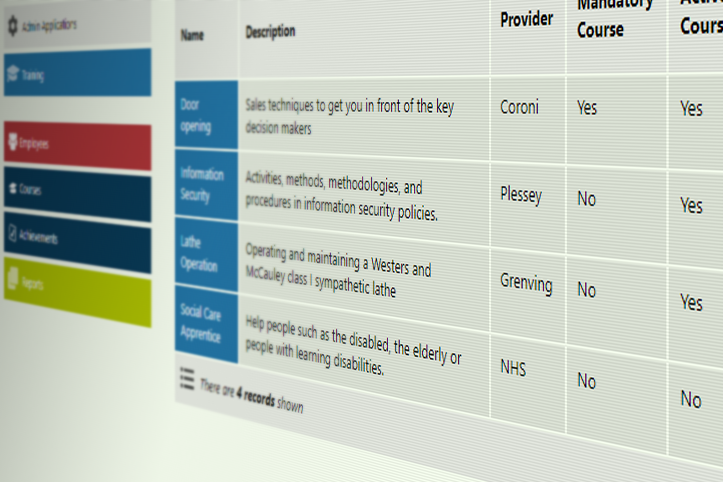 Training
The BizFlakes training application is an administrator and employee self-service application for the recording of employee attendance on training courses and achievements attained. Released as a phased development, you can use the Training application to manage mandatory and refresher training, letting BizFlakes remind you of what's required and when.
Directory
Enable better internal communication within the organisation by establishing a central, online index of employees, complete with information and photographs to help employees get in touch with their colleagues.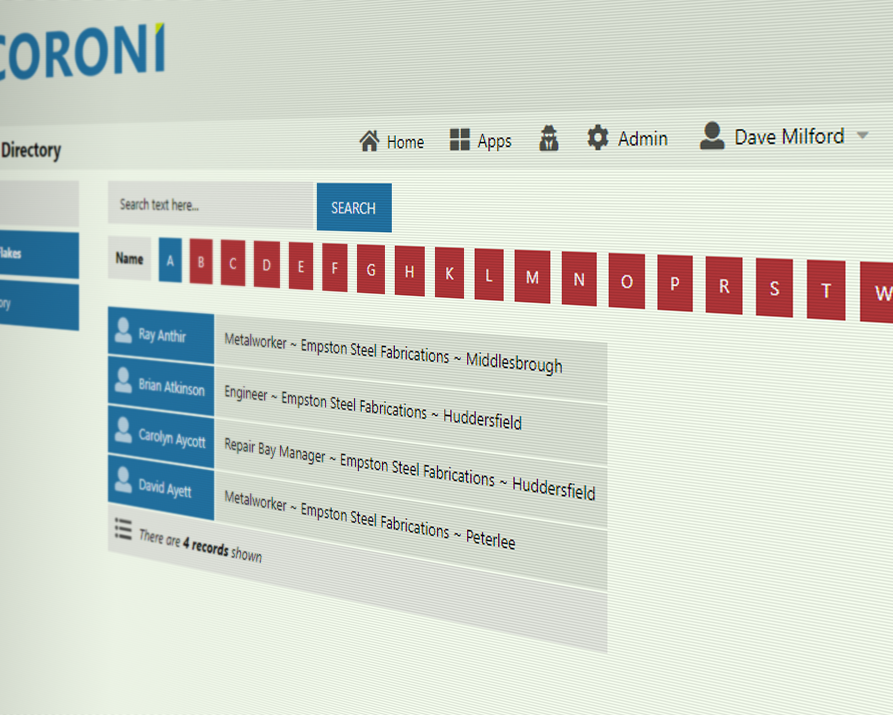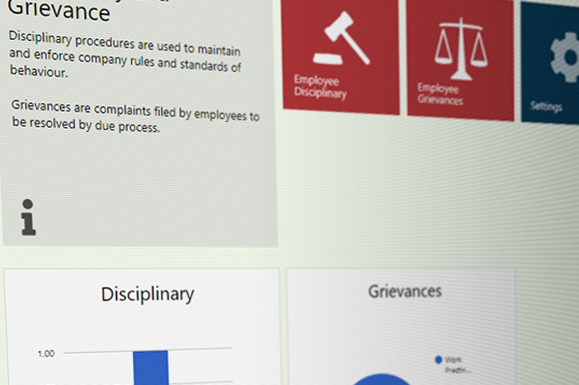 Grievance and Discipline
The BizFlakes Grievance and Discipline application is an administrator application for the recording of employee grievances against the company and disciplinary actions against employees. The application is pre-supplied with reasons and outcomes for disciplinary events and grievances which are recognised by the CIPD and ACAS.
Expenses
Expense Management is another phased development which supports employee business expense claims, the authorisation process and payment recording. Set budgets for any types of expense and cost centre and let BizFlakes manage these and other expense rules.

The employee claims process includes receipt handling, the authorisation process, tracking and audit of changes.